Moving without any concerns?
Are you looking for a company that guarantees a carefree removal? De Jong Verhuizingen is your partner for all sorts of removals in the Netherlands and abroad. We are specialised in removals from and to Scandinavia.
Save a lot of time and energy
A trusted family business for 100 years already
An expert, professional and friendly removal team
No down payment on your removal
High customer rating
The recognised removers from De Jong Verhuizingen annually move more than a thousand individuals and eighty companies throughout the Netherlands and Europe!
An expert and professional removal company
Since 1916, De Jong Verhuizingen has been acting as a family business in the world of removals. De Jong Verhuizingen has specialised knowledge of practically every field. Throughout those hundred years, always one thing stayed the same: delivering a stress-free moving day that leaves the customer feeling satisfied!
Every day, De Jong Verhuizingen works for individuals, healthcare facilities, (semi) government agencies and reputable companies, especially from the north of the Netherlands. De Jong Verhuizingen's basic principles are quality and efficiency at a competitive rate. 

Do you want a stress-free removal too? Don't hesitate to contact us.

Play Video (01:04)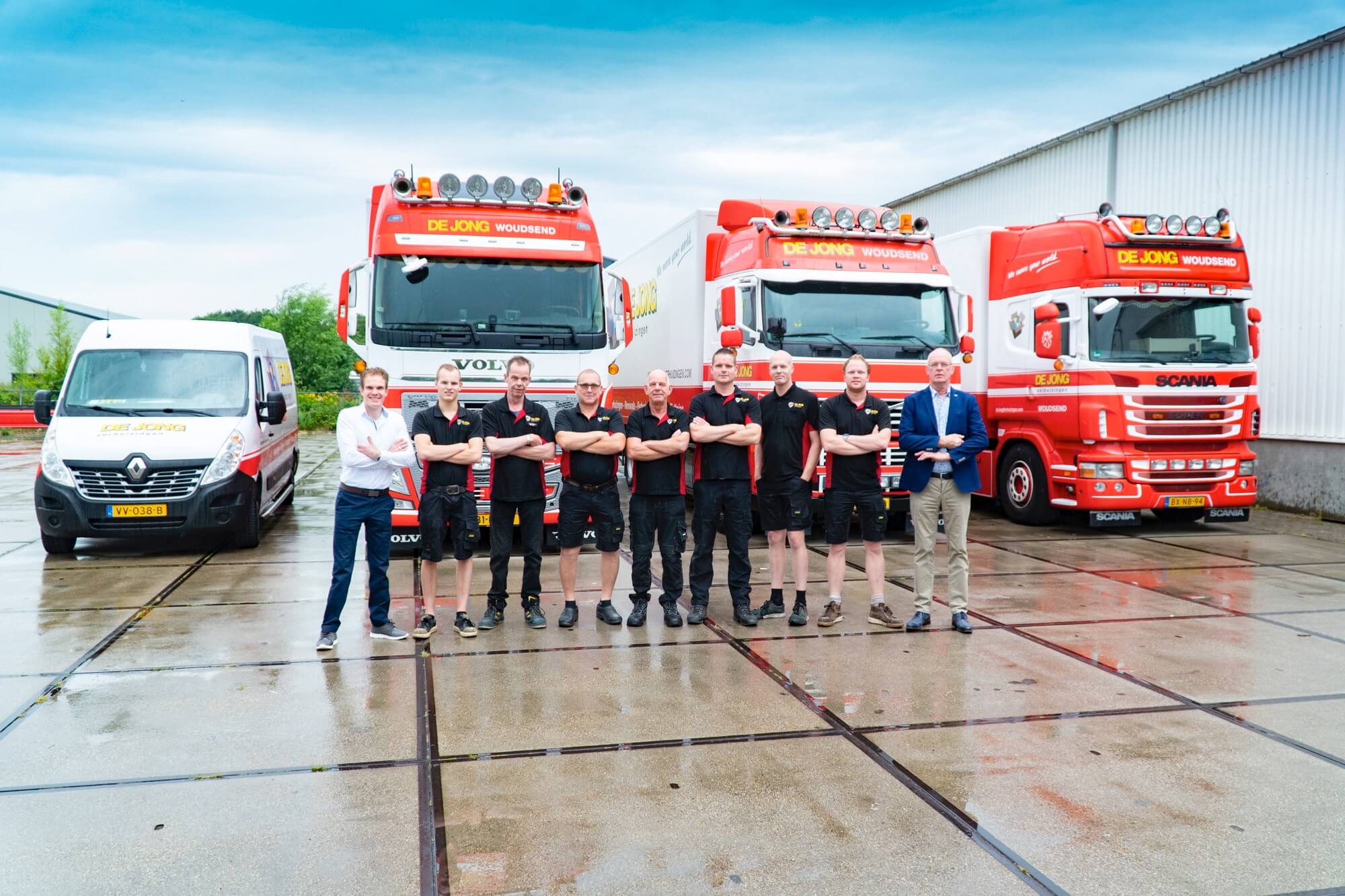 Additional services by De Jong Verhuizingen
Pluspunten:
teamwork bij de firma de jong is fantastisch!
Verbeterpunten:
nvt
---
Pluspunten:
n.v.t.
Verbeterpunten:
n.v.t.
---
Pluspunten:
Alles werd keurig volgens afspraak geleverd in Zweden.
Het verhuisteam is nauwkeurig te werk gegaan.
Verbeterpunten:
Geen.
---
Pluspunten:
hardwerkend team en vriendelijk.
Verbeterpunten:
speciale doos voor grote lampenkappen.
---
Previous
Next
Weten wat jouw verhuizing gaat kosten? Vraag een gratis offerte aan
Tips en nieuws van onze vakmensen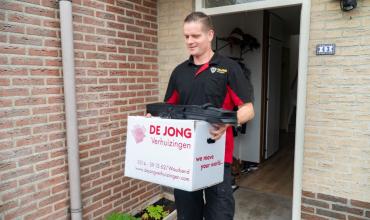 7 tips voor het achterlaten van je oude woning
Bij het afsluiten van het oude jaar laat je veel herinneringen achter. Dat is ook zo wanneer je uit je lege woning vertrekt, vanwege een verhuizing of flinke renovatie. Maar hoe kan je het beste je lege woning achterlaten? Daar hebben wij zeven tips voor!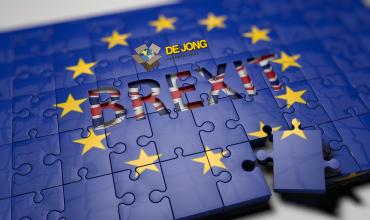 Verhuizen naar het Verenigd Koninkrijk? Een korte Brexit uitleg!
De Brexit is al jaren, tot ergernis van ons allemaal, het gespreksonderwerp in de Europese landen. Dik drie jaar geleden hield het Verenigd Koninkrijk een referendum over het lidmaatschap van de Europese Unie (EU). Daaruit bleek dat Engeland uit de EU wil stappen. Verhuizen naar Engeland zou dan betekenen dat er een aantal dingen voor je veranderen? Welke zijn dit zoal?
Vakkundig en professioneel verhuisbedrijf
Al sinds 1916 is De Jong Verhuizingen als familiebedrijf actief in de verhuiswereld. Op nagenoeg ieder terrein heeft De Jong Verhuizingen specialistische kennis in huis. In die honderd jaar is er bij De Jong Verhuizingen altijd één ding hetzelfde gebleven: het bezorgen van een zorgeloze verhuisdag waar de klant met een tevreden gevoel op terug kijkt!
De Jong Verhuizingen is dagelijks werkzaam voor particulieren, zorginstellingen, (semi)overheidsinstellingen en gerenommeerde bedrijven, vooral uit Noord-Nederland. Uitgangspunten van De Jong Verhuizingen zijn kwaliteit en efficiëntie tegen een concurrerend tarief. 

Wilt u ook een zorgeloze verhuizing? Neem dan contact met op ons op.